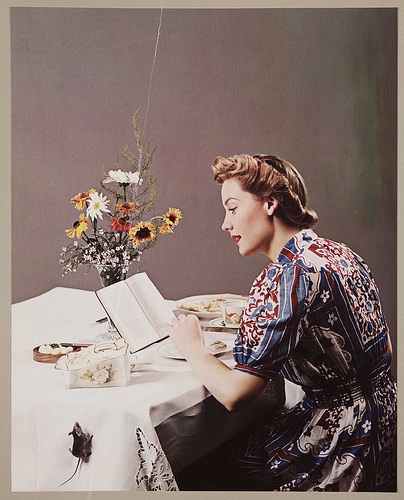 I have to admit, I absolutely love indulging in books of pure escapism, where the storyline goes something like Sex and the City, I've decided once gcse's are over, this summer I am going to buy literally a trunk load of chick lit to fill up my summer. Don't get me wrong, I love classics such as Jane Eyre and books which don't revolve around shallow,shopaholic women, but after all this work, I just want to relax and enjoy myself. I don't want to have to force myself to read a 500 page book written in Shakespearean language, which I won't understand. I've already had to do that for gcse English! Mind you, come school time in September I'll probably have to dust off some of those and re-read... oh the joy.
I found

a fab website

which reviews chick lit books, so you know which to avoid and which to snap up!
What are your summer picks?